The Corryvreckan Folk Band
The Corryvreckan folk band are five musicians who all live in Lechlade in the Cotswolds and enjoy performing Celtic music, both contemporary and original. Although they take their music seriously they don't take themselves too seriously and are all about putting the fun into folk music.
Playing a wide variety of instruments and singing a lot of their own songs Corryvreckan love to engage with their audience and always enjoy a little light-hearted banter.
From humble beginnings playing music for their own entertainment and at parties Corryvreckan are now regulars at a variety of venues including pubs, folk clubs, folk festivals and special events. Originally calling themselves 'Led Balloon' the band are now increasingly stepping into the spotlight with new songs, a new PA system and a new passion to take their energetic style of music into new territories.
The band are now available for bookings by anyone willing to pay them and supply them with copious amounts of real ale. You can book the Corryvreckan band by calling the contact numbers on this website or via the contact tab at the top of this page.
Click HERE to book Corryvreckan>>>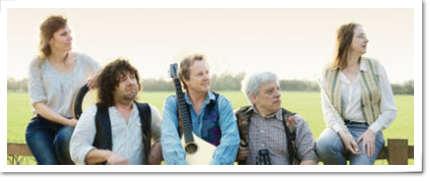 About